Perlite filter aid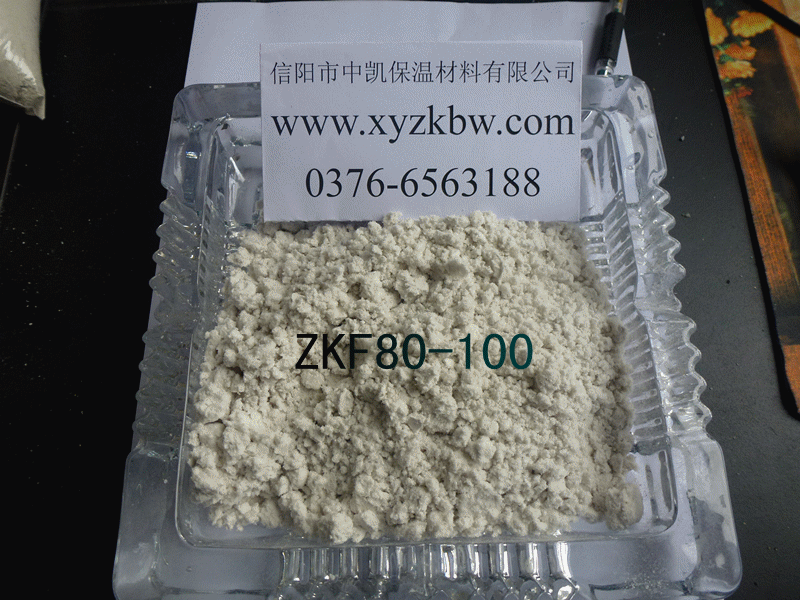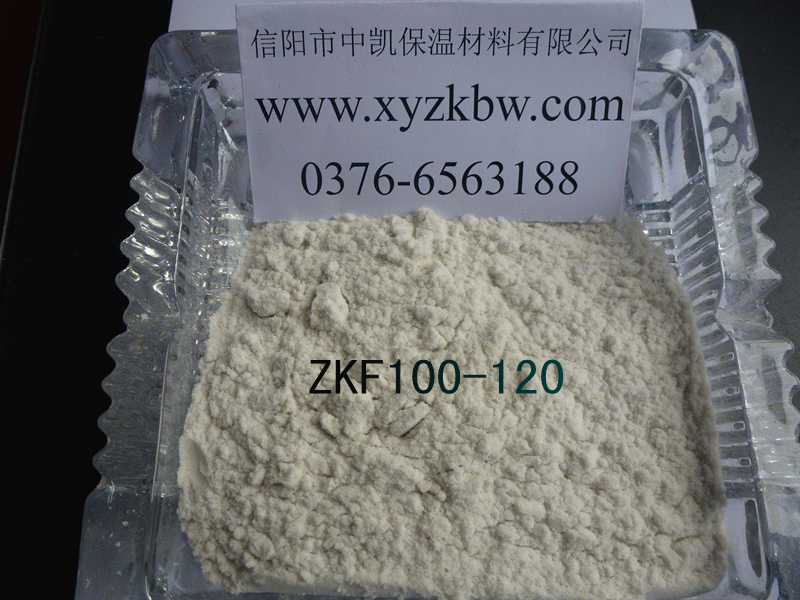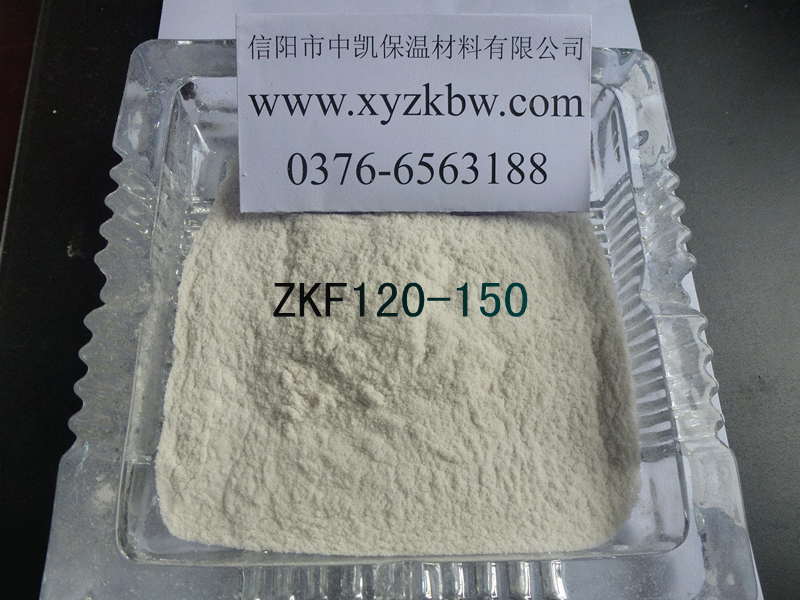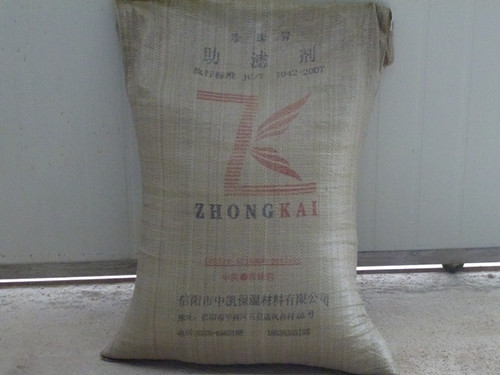 Perlite filter aid is selected arabica purified gas through the ore is heated in a vertical shaft kiln selective expansion expansion purification obtained by grinding a certain size with powder products, color white, the product bulk density of 230 ~ 460kg/m3 . Product varieties by bulk density, grain size with the pore diameter expands to form a different standard.
The silicon bath earth filter aid, compared with the harmful metals, non-metallic ingredients, light weight, fast filtration rate, filter effects, etc.. This product has been widely used in the the rapid filtration production of beer and beverage industry, pharmaceutical industry, the paint and coatings industry, petroleum industry practice.
1 Process Description
Ore --- grading --- drying --- feeding --- the calcination / the molten --- Cooling --- crushing --- multistage winnowing --- Featured --- degranulation --- installed bags.
Description: grinding winnowing through perlite puffed before carefully many levels gently grinding the irregularities in the surface of the particles, the filter cake in order to squeeze each molding process, the surface of the final product is serrated, they will bite each coupling coarse filter gap is formed, wherein there are many within Unicom Road, small to micron sized particles can block, but also has a porosity of 80% --- 90%, to retain high continuous penetration.
I perlite filter aid is an the inert amorphous glass particles composed of a white solid powder. The main ingredient is potassium, sodium, aluminum silicate. Itself does not contain organic compounds, by high temperature combustion in the production process to achieve sterilization, a bulk density that is 20% lighter than celite.
Perlite filter aid the individual particles is very irregular curly sheet, form a filter cake when the 80% - 90% porosity, there are many pores in each particle of communicating, it can be rapidly filtered and can capture the microns or less, the ultra-small particles. Perlite, a particular advantage of the filter media is to maintain a higher liquid flow rate while entrapping solids, its excellent chemical stability and there is no potential contaminants its heavy metal ion content is generally 0.005%, and therefore can be used for food-grade filter.
2 Advantages
This product with diatomaceous earth filter aid, compared with harmful metals, non-metallic ingredients, light weight, fast filtration rate, filter effects, etc..
3, physical and operating characteristic
Model

Projec

Fast-type

Medium-speed type

Slow-type

GK-115

GK-114

GK-113

GK-112

GK-111

GK-110

Bulk density

(Kg/m3)

<0.18

0.18~0.22

0.20~0.25

Penetration

>2.0

>1.5

>1.0

>0.5

<0.5

0.2

Suspended solids

≤15

≤5

≤3

≤2

≤1

0

Greater than 100 proportion%

≤50

≤30

≤15

≤5

≤3

≤1
4、Chemical Composition (%)
| | | |
| --- | --- | --- |
| Product ingredients | GK-110 | 日本30#、34# |
| SiO2 | 74.95 | 71.0~75.0 |
| Al2O3 | 12.83 | 12.5~18.0 |
| Fe2O3 | 0.76 | 0.5~1.5 |
| CaO | 0.08 | 0.5~2.0 |
| MgO | 0.56 | 0.1~0.5 |
| Other | 9.83 | 6.9~9.8 |
| Loss on Ignition | 1.44 | <3 |