Perlite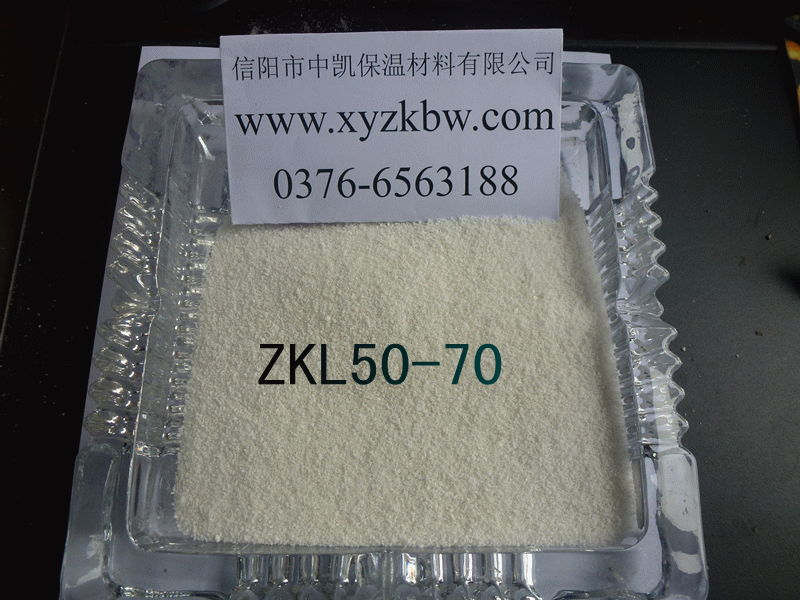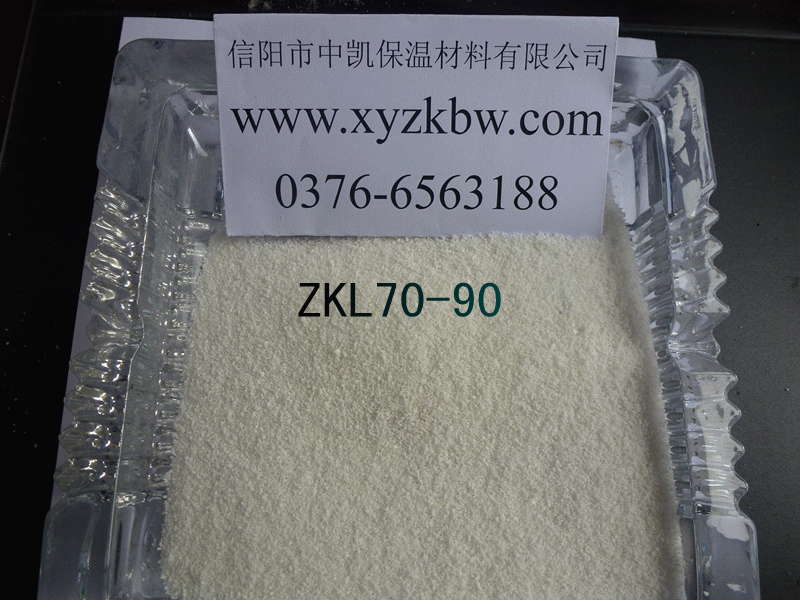 Perlite is a by acidic volcanic glassy lava through crushing, preheating, roasting expansion made ​​having a porous structure, white, granular loose material with a non-toxic, tasteless, non-burning, non-corrosive, low thermal conductivityand reliably chemical stability, good filling flowability and low bulk density.
Perlite expanded perlite (Ultra Low Thermal Engineering) is a powder selected advice PELLETS ores in a vertical shaft kiln to natural gas as a heat source, heating the expansion of the product obtained, wherein the reinforced product is in the expansion the perlite surface coating silicone form a hydrophobic structure.
Perlite purposes: mainly used in cryogenic thermal insulation of cryogenic engineering, industrial equipment, and pipe insulation; widely used in home and abroad, large, medium and small air separation plant, oxygen plant air separation unit, natural gas, liquid hydrogen, liquid nitrogen, liquid oxygen refrigerated transport, travel, etc., to achieve design capacity, reduce cold loss, reducing energy power consumption indicators.
1, perlite technical indicators
No.

Name of index

Unit

Performance indicators

SP-50

SP-60

1

Bulk density

Kg/m3

35~50

45~60

2

Tap density

Kg/m3

45~60

55~70

3

Particle size (weight% ratio)

1.2mm throughput

%

1.2mm-0.154mm less than 90%

1.2mm-0.154mm less than 90%

0.154mm throughput

%

0.154mm maximum of 10%

0.154mm maximum of 10%

4

Water mass ratio (wt% ratio)

%

≤0.5

≤0.5~1

5

The Parthia angle (stacking height 100mm)

0

33~37

6

The increase in density in the filling process

Manual

%

≤25

Pneumatic

%

≤35

7

Thermal conductivity coefficient (atmospheric temperature 77K - 310K average)
Kcal / m · hr · degree

0.022~0.025

0.024~0.026

8

Operating Temperature

℃

-200~800

Note: In the table, bulk density, tap density is maximum.
2、Chemical composition:
| | | | | | | | |
| --- | --- | --- | --- | --- | --- | --- | --- |
| Ingredient | SiO2 | AL2O2 | Fe2O3 | CaO | MgO | K2O | Na2O |
| Content | 75.42 | 14.26 | 1.01 | 1.72 | 0.37 | 4.01 | 3.26 |